THE FENCE COMPANY CYPRESS RESIDENTS TRUST
Get 10% OFF by saying our secret word
DON'T RISK YOUR PROPERTY, ONLY HIRE EXPERT CYPRESS FENCE REPAIR.
At "The Fence Company", we are dedicated to enhancing the beauty, security, and functionality of your property. Serving the heart of Cypress, Texas, our range of services is meticulously designed to cater to the diverse needs of our community. From robust fence repairs to elegant wooden installations, our expertise spans across various domains, ensuring that every Cypress resident finds a solution tailored to their requirements.
Whether you're looking to transform your outdoor space with stylish pergolas and decks, or seeking durable chainlink fences for added security, our team is equipped with the skills and passion to bring your vision to life.
Beyond fencing, our offerings extend to state-of-the-art outdoor kitchens and intricate concrete stamping works, making us the one-stop destination for all your outdoor property enhancement needs in Cypress.
Expert Fencing Services in Cypress
Crafting Quality, Durability, and Elegance for Every Property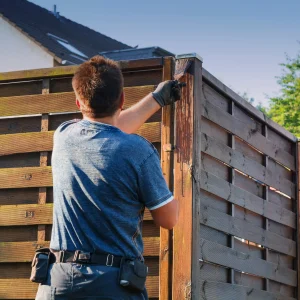 Cypress Fence Repair
Ensure the longevity and aesthetics of your fence with our top-notch fence repair services in Cypress. Whether it's wear and tear or weather-induced damages, our Cypress experts provide timely and efficient solutions to keep your fence standing strong.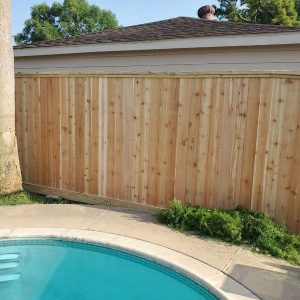 Add a touch of classic elegance to your Cypress property with our wooden fence installations. Crafted from high-quality timber, our wooden fences not only provide security but also enhance the beauty of your Cypress surroundings.
Looking for a durable and cost-effective fencing solution in Cypress? Our chainlink fences are perfect for those who want a sturdy barrier without compromising on visibility. Ideal for both residential and commercial properties in Cypress.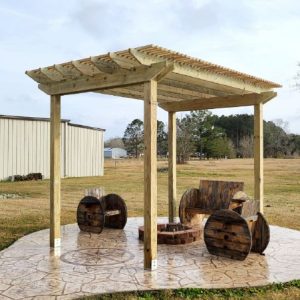 Transform your outdoor space in Cypress into a serene retreat with our beautifully designed pergolas and decks. Whether you're looking to create a shaded area or a platform for gatherings, our Cypress team has got you covered.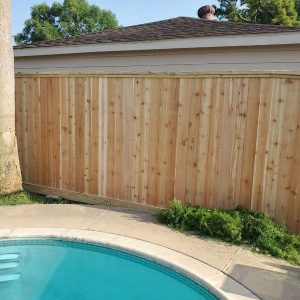 Elevate your outdoor entertainment game in Cypress with our stylish patio covers and state-of-the-art outdoor kitchens. Whether it's sunny or rainy, ensure your Cypress outdoor events go on without a hitch.
Add a unique touch to your pathways, driveways, or patios in Cypress with our concrete stamping services. Choose from a variety of designs and textures to make a statement in Cypress. We are the best concrete stamp company in Cypress and Near by areas.
WHAT OUR CLIENTS ARE SAYING ABOUT US
William Fletcher
2023-04-25
Had my patio extended 4 ft. Very satisfied with their work. Awesome pricing. Very fair. Fast response. Edges look great. Smooth finish. Highly recommend
Alex is very reliable and professional. He followed up with me to make sure everything was good, even weeks after installation.
The Bible for You
2023-01-20
Their team came and installed our 190-foot fence in 2 days! It turns out beautifully and we love it. They were very professional, courteous and fast! All the cemented in all 20 posts and really did a perfect job for a very affordable price! We have now contacted them again to install a heavy duty steel fence in the front of our property, with a sliding steel gate. Here is a picture of a portion of the 190-foot chain link fence they installed for us. We highly recommend them for any fencing project that you need to have done.
Sergey Golenyayev
2023-01-20
Alex is very professional and reliable. He is easy to work with. I got my work done on time as I needed. Highly recommend!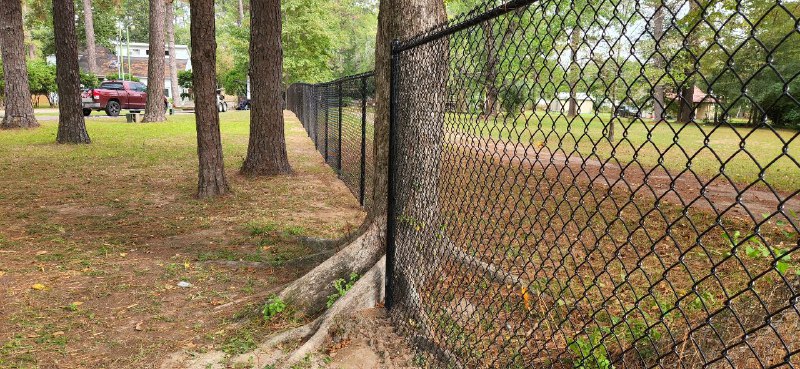 Quality of living starts here
We guarantee the quality of all our Service
There may be numerous associations that claim to be one of the best Cypress fence companies in the area. Still, you can always turn to us for professional fence building services and many additional fence repairs. When selecting a skilled Cypress fencing contractor, high-quality services and a reliable reputation are crucial factors to consider.
Here at Cypress Fence Company, we take pride in having both, so we're the most outstanding fence company Cypress residents love to choose for their home improvement projects. 
Anything you want to know about Fences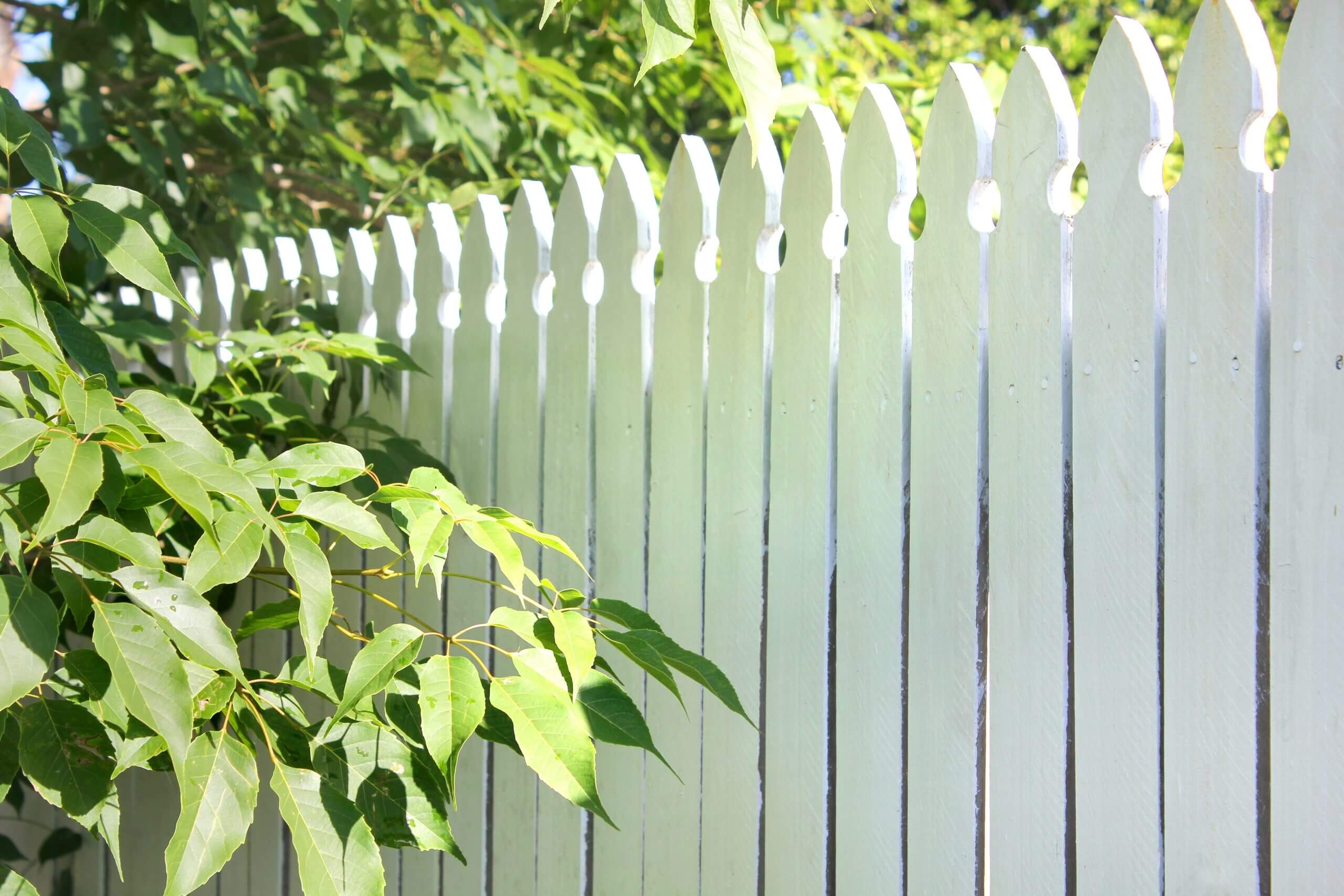 As well Experienced fence company, Our company have completed more than 1000 projects. We know what you wish. 
Expert Tips, Trends, and Guidance from Cypress's Trusted Fence Company
The Benefits of Concrete Driveway Resurfacing: Enhancing Curb Appeal and...
Read More